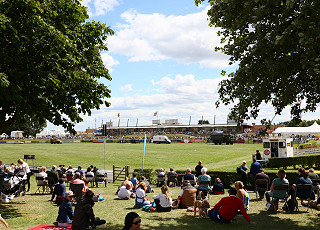 The Charity
The Lincolnshire Agricultural Society is a registered charity, established back in 1869.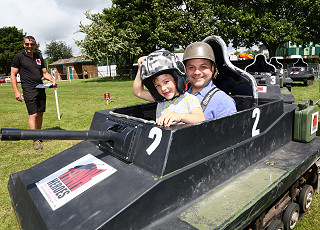 Activities for children
We pride ourselves on providing an action-packed, fun day out for all of the family.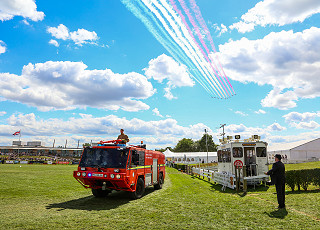 News
The latest news from The Lincolnshire Show.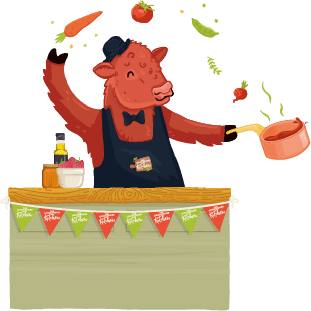 The Lincolnshire Show
The Lincolnshire Show is one of our county's flagship events and truly has something for each of our 60,000 visitors to enjoy.
See spectacular entertainment in the Main Ring, shop delicious local produce in the Food Court and explore beautiful blooms, local art and handmade crafts in the Lincolnshire Lifestyle Marquee. Take a seat to watch top chefs in The Lincolnshire Kitchen, immerse yourself in agriculture with a packed timetable of livestock and equine classes and head to the Agricultural Lines to see machinery from past and present. Our Aviation Zone celebrates Lincolnshire's rich aviation heritage, and there's plenty for our younger visitors to see, make and do in the Discovery, Sport and Kids Zones.
The Lincolnshire Show is organised by the Lincolnshire Agricultural Society, a registered charity whose aims are to educate about food, farming and the countryside. All profits from our events support our educational work, which engages with over 13,000 local children each year. By attending our events you are helping us to continue this important work – so thank you!