Want to trade at the 2020 Show?
Download an application form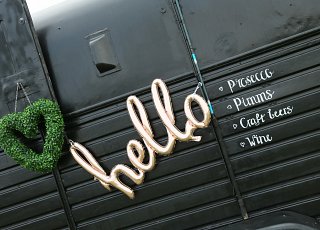 Got a question?
Head to our FAQ's!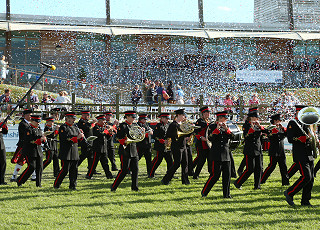 What's on at the Show
View our main ring and countryside ring show timetables!
The Lincolnshire Show
The Lincolnshire Show is a true celebration of rural Lincolnshire, with an eclectic mix of breathtaking entertainment, food, shopping, music, horticulture and farm life - creating the perfect family day.
At one of the top county shows in the country, you'll be spoilt for choice with a huge selection of entertainment to see, exhibitors to meet and places to enjoy a bite to eat. From breath-taking entertainment in the Main Ring to top chefs cooking live in The Lincolnshire Kitchen, to beautiful blooms in the Horticultural Zone and a slice of Lincolnshire's history in the Aviation and Discovey Zones, and from hands-on activities in the Education Marquee to drinking Pimm's on the Member's Lawn - there really is something for everyone.
The #LincsShowgirls and #LincsShowboys