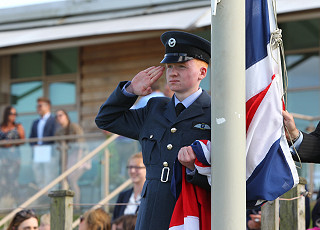 What's on at the Show?
We're commemorating RAF100 & 100 years since the end of WW1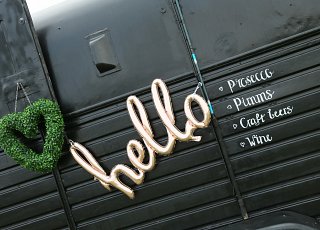 Tickets on sale now!
Advanced tickets are now on sale for the 2018 Lincolnshire Show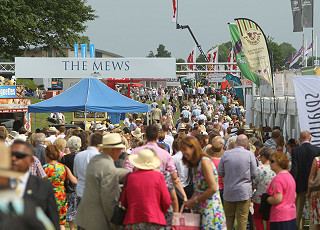 Exhibit to 60,000 visitors
Applications are now open for trade space at the 2018 Lincolnshire Show!
The Lincolnshire Show
The Lincolnshire Show is a true celebration of rural Lincolnshire, with an eclectic mix of breathtaking entertainment, food, shopping, music, horticulture and farm life - creating the perfect family day.
At one of the top county shows in the country, you'll be spoilt for choice with a huge selection of entertainment to see, exhibitors to meet and places to enjoy a bite to eat. From breath-taking entertainment in the Main Ring to top chefs cooking live in The Lincolnshire Kitchen, to beautiful blooms in the Horticultural Zone and a slice of Lincolnshire's sky-high history in the Aviation Zone, and from hands-on activities in the Education Marquee to drinking Pimm's on the Member's Lawn - there really is something for everyone. The 2018 Lincolnshire Show is extra special as we commemorate RAF100 and 100 years since the end of World War 1. We'll be announcing lots of exciting news over the coming weeks, and we can't wait to see you there!
The #LincsShowgirls and #LincsShowboys